We wanted to take a break from LED lighting and give a shout out to one of our trusted lighting reps from the Midwest. Strauss Architectural Systems (SAS) is a LED lighting manufacturer's representative who specializes in new construction and serves the Iowa, Nebraska, and Illinois region.
On August 28th, seeing the devastation in the wake of Hurricane Harvey, Mark and the team loaded up their Lightliner with a boat, a generator, lots of bottled water, and of course plenty of lights! Here's a look at some of their experiences in Houston.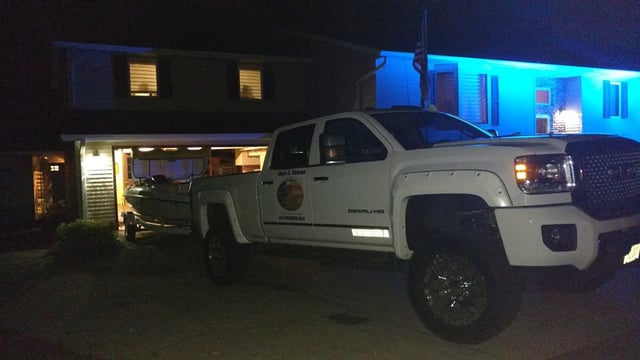 The Lightliner getting ready to roll out.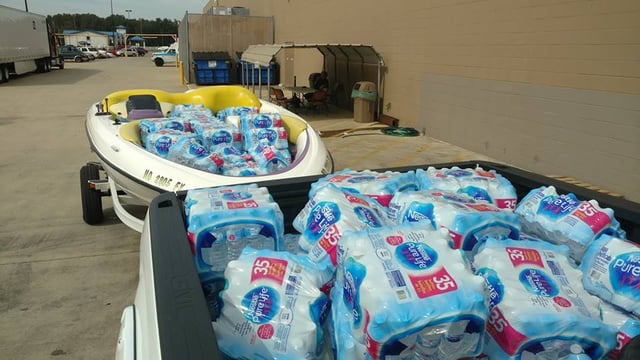 On the road, loaded up with water, ready to distribute to those in need.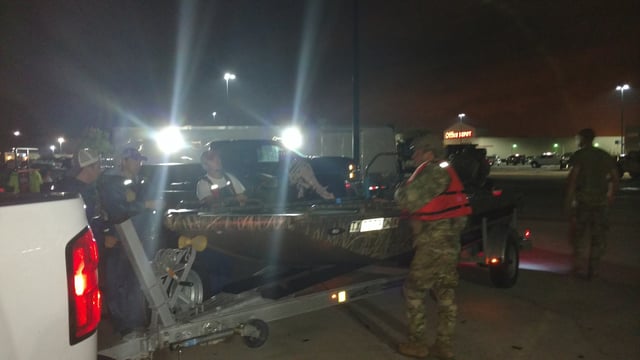 Meeting up at the rendezvous point with folks from the US Army.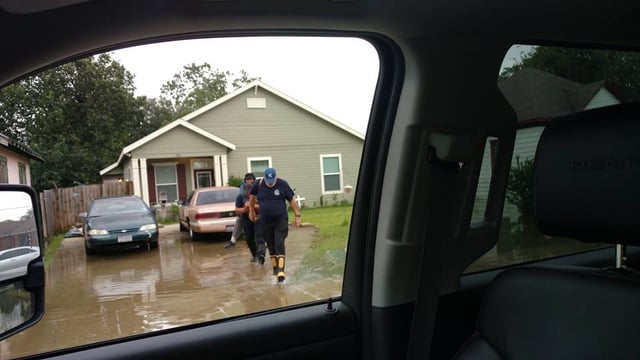 Working with a firefighter and police officer in town from Kansas City, MO. Getting a 72 year old woman to safety.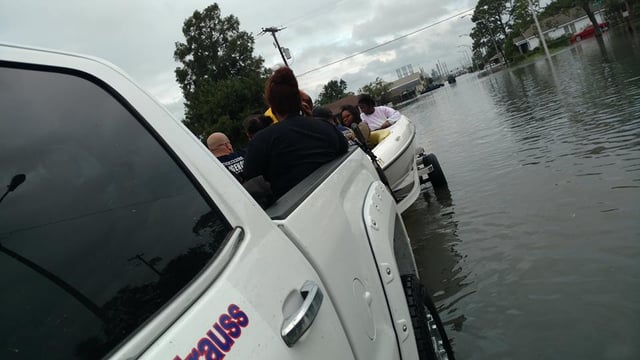 Loaded up with stranded residents.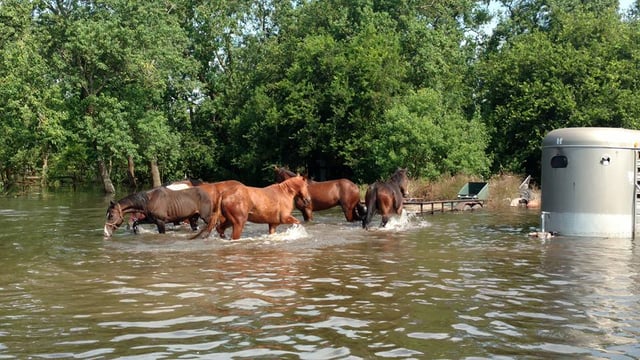 Even rescued some horses from a flooded barn!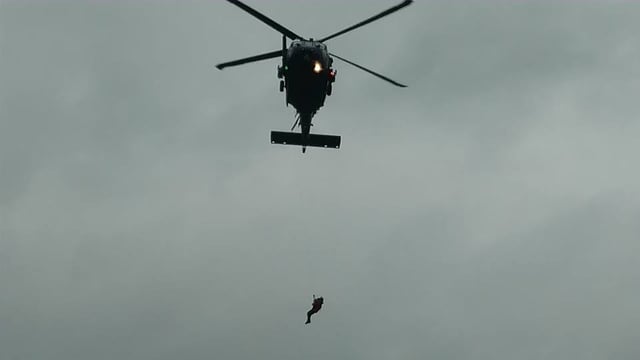 Saw a low of air rescues by the National Guard while out in the boats.


All in all, the folks from Strauss, along with a team of volunteers from Aimes, Iowa Fire and Rescue went out on 14 rescue missions and saved over 80 people and 20 horses from the flooding. If it wasn't for all the selfless volunteers like these and those from all over the country, the Gulf Coast would be mourning countless more deaths this week. Ours hats off to these brave men and women, we can never repay your kindness.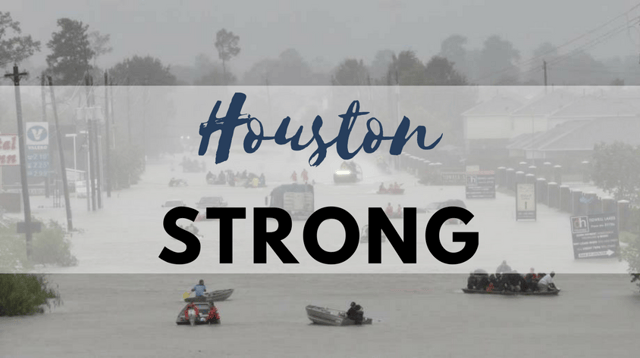 If you're interested in contributing to the relief efforts of Hurricane Harvey, please click here for donation information or click here for volunteer opportunities.