How often do you go to the store and get frustrated because everything you see is made from China, Mexico, or somewhere else? More consumers today want to support American businesses, but it's hard to do so when much of what's available is imported from other countries and American-made product alternatives are non-existent. XtraLight is proud to manufacture LED lighting solutions in Houston, Texas and there are tremendous benefits to buying American-made LED products domestically versus offshore.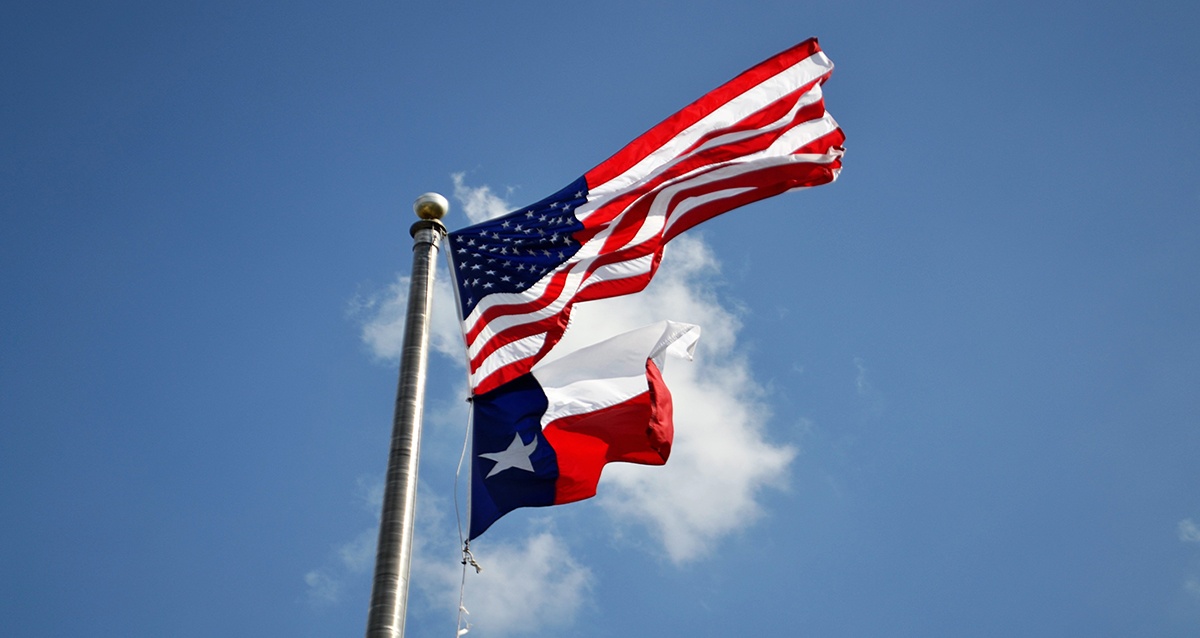 Guaranteed Quality You Won't Find Anywhere Else
One of the main draws of LED lighting made offshore is that they're cheap, but the lower cost comes with a price: the quality. LED products manufactured outside of the U.S. are often of inferior quality, as they are comprised of cheaper components and don't last as long. However, when you choose a domestic LED manufacturer like XtraLight, you get the highest quality LED lights and fixtures on the market. XtraLight uses only the best-in-class components to produce superior LED lighting solutions for indoor and outdoor uses. Along with designing and manufacturing products in our Houston facility, we also test single every fixture before shipping, so you're guaranteed to get a product that works. In fact, we even offer a 10-year warranty on all our LED lighting products, because we're just that confident in the quality we provide.
We Care About Our Customers
When you order from an offshore manufacturer, all they care about is making the sale. But at XtraLight, we care about each and every customer. Our clients are our friends, neighbors, and fellow citizens and most importantly, customer satisfaction is our number one priority. As a result, we're always exploring the latest technologies, improving designs, increasing efficiency, and striving to build the best LED light fixtures around.
Faster Lead Times Mean You Get Up and Running Sooner
Another benefit of choosing an LED manufacturer domestically is that you get products faster and more reliably. We understand how critical lighting is to your operation, and that's why we have the shortest lead times in the industry. After placing an order, the average lead time is 7-15 business days. Typically 98% of all orders are shipped in 10 days or less! By comparison, lead times with other companies can be as long as 10 weeks! We know you don't have that kind of time, so we pride ourselves on maintaining fast delivery. Whether you're retrofitting an existing building or its new construction, you need lighting to get the project done, and you can trust that XtraLight will provide faster service than an offshore manufacturer.
America Needs Manufacturing Jobs
Manufacturing is still one of the most critical sectors in the American economy because it creates much-needed jobs and ensures Americans have access to the products they need. As such, another reason why it's essential to support U.S. manufacturing is that it promotes the economic development while actively benefiting the American people. XtraLight has been manufacturing LED lights in Houston, Texas for over 30 years, and we're proud to have had the opportunity to provide jobs to Texans for over three decades. Moreover, by purchasing from a Texas company, you're keeping more money in the local economy, and that's a benefit for all Americans. We're proud to be able to offer Texas-made products because it means we don't have to rely on other countries to fill our product needs. Our dedication to keeping things local means that product availability will never be impacted, and you'll always have access to quality LED lighting when you need it.
Make The Switch Today
There are many reasons to buy LED lighting products from a U.S. based manufacturer, and chief among them is that you're supporting American jobs and American products. Just as importantly, you're also guaranteed the best quality products when you purchase from XtraLight, and you'll get delivery faster with us than with any other supplier. Want to increase your bottom line? A switch to LED lighting will not only reduce your energy and maintenance costs by up to 80% but will also provide an opportunity for utility rebates and tax incentives.