When you look at a product's specification sheet or its packaging, you'll notice that there are specific listings or approvals designated for that particular product. As new lighting products are created or even when existing products are updated, manufacturers test and certify their products with Nationally Recognized Testing Laboratories (NRTL) recognized by OSHA for safety standards. XtraLight is often asked what these listings indicate, which ones are most important, and what the differences are. Instead of endlessly searching the internet for answers, here are some facts about common lighting product listings and what they represent.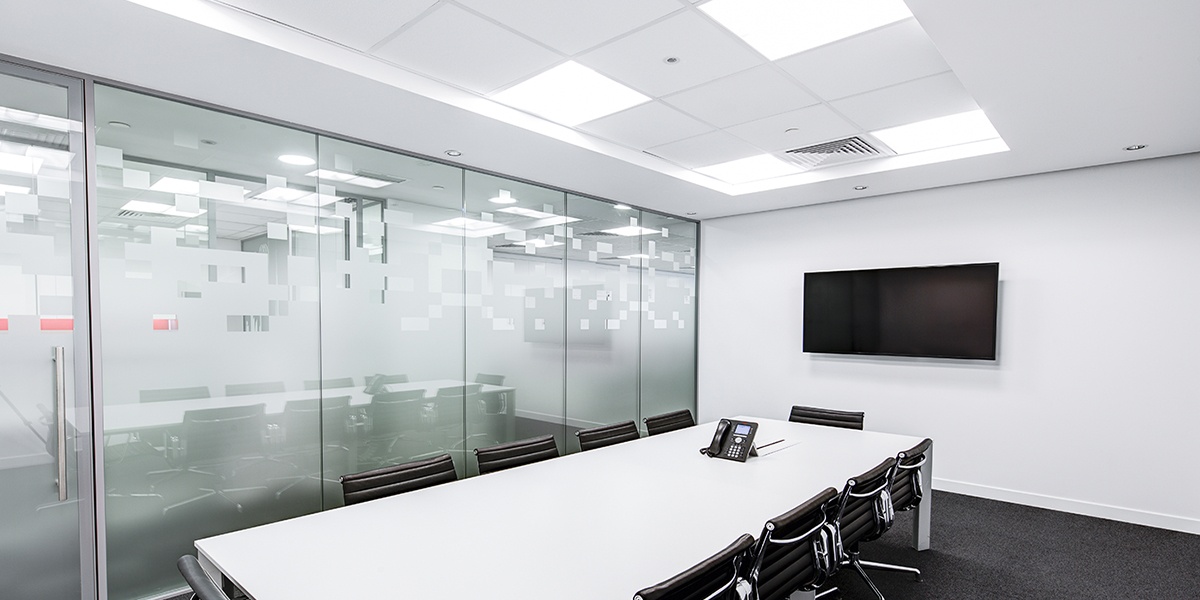 What is a NRTL?
A Nationally Recognized Testing Laboratory (NRTL) is an independent laboratory that's recognized by the Occupational Safety and Health Administration (OSHA) to test products to the specifications of applicable product safety standards. An NRTL's function is to provide independent evaluation, testing, certification of any electronically operated products. OSHA safety standards are United States law and can be found in Title 29 of the Code of Federal Regulations (CFR). It's important to note that OSHA's recognition of a NRTL isn't a grant of government authority, rather than an acknowledgement of the organization's ability to perform product safety testing and certification within the scope of its OSHA recognition.
ETL Listing
The Electrical Testing Laboratories (ETL) tests products to the same standards published by other NRTLs, like UL. This means products are held to the same standards as UL as is recognized by the Occupational Safety and Health Administration (OSHA). A product bearing the ETL Listed Mark with the "US" identifier at the 4 o'clock position has been tested and deemed compliant to U.S. product safety standards only. An ETL Listed Mark with a "C" identifier at the 8 o'clock position means the product bearing it complies with Canadian product safety standards only. An ETL Listed Mark with both "US" and "C" identifiers, at the 4 o'clock and 8 o'clock positions respectively, signifies that the product bearing the mark complies with both U.S. and Canadian product safety standards. The manufacturer places these marks on those products that the NRTL has certified as meeting the requirements of the test standard. In accordance with OSHA policy, an NRTL must ensure that its registered certification mark is applied to each unit, or if not feasible, to the smallest package of the product the NRTL certifies.
UL Listing

The Underwriters Laboratories (UL) is a NRTL recognized by the Occupational Safety and Health Administration (OSHA). The UL Listing means that UL has tested representative samples of a product and determined that the product meets specific, defined requirements for safety standards. These requirements are often based on UL's published and nationally recognized Standards for Safety. In some cases, UL has also evaluated products for compliance to additional requirements including those covering energy efficiency; functional safety; use in gas-fired equipment and marine environments; and use in plumbing, security and signaling applications.
CSA Listing
The CSA Group is a NRTL that primarily serves North America but is accepted globally. This listing tests products based on standards set by the American National Standards Institute (ANSI), UL and NSF and is a suitable substitute for UL and ETL Listings.
What Are The Differences?
All of these marks demonstrate the product bearing it has met the requirements of widely accepted product safety standards, as determined through the independent testing of a Nationally Recognized Testing Laboratory (NRTL). And, as part of that testing regimen, the product manufacturer has agreed to periodic follow-up inspections to verify continued compliance. The only real differences between the marks are in the service, and services, of the testing laboratory behind them.
Want To Learn More?
Have more questions about certification marks and how they apply to your project? Our lighting experts from across the country are ready to assist you!