Lighting is one of those things that modern, 21st-century residents and professionals simply take for granted. Just flip a switch, and you're able to see and complete whatever task you have in front of you, regardless of whether there are no windows in the room, or if it's 10 o'clock at night. But lighting, despite being an older, fairly stable technology, continues to evolve and so have people's needs for new solutions. The type of lighting a child needs to do his or her homework at night is very different from the kind of lighting a staged play needs to ensure an audience can see the action. That's why lighting experts, with varying certifications, exist.
While lighting doesn't require a degree or a license the way medical or electrical expertise does, certain kinds of lighting needs will require someone with a recognized level of knowledge, experience, and quality track record. For these needs, several lighting certifications have arisen to promote the knowledge and skill set of specific lighting requirements. Let's go into eight of those certifications now, and see what they mean for you and your lighting needs.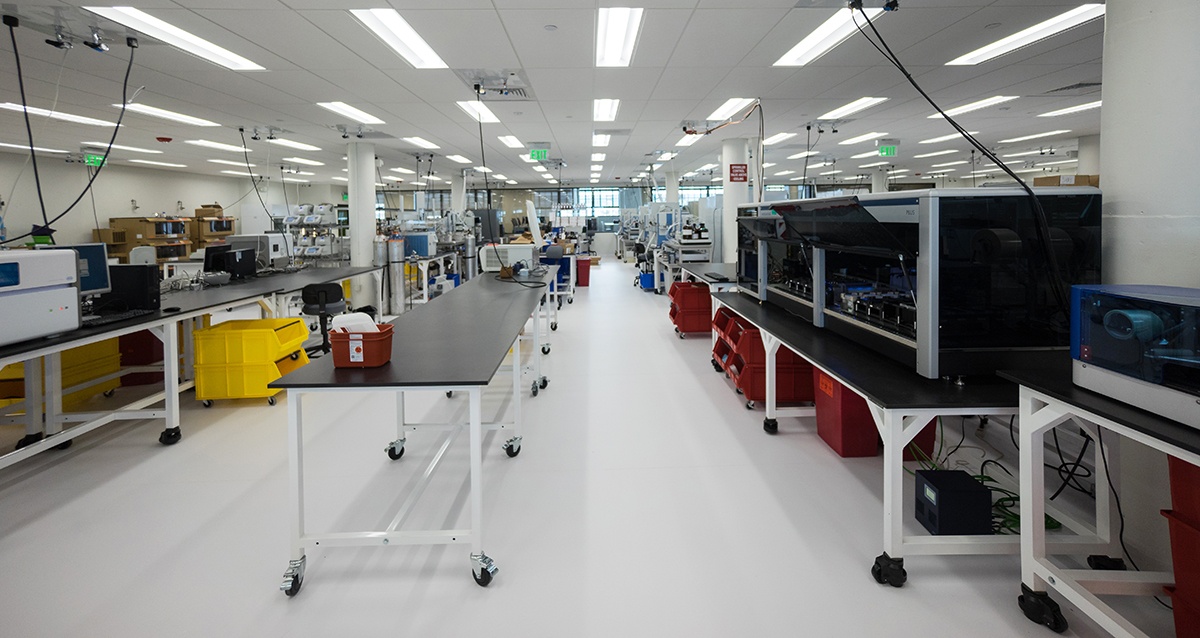 Lighting Specialist (LS)
The LS certification is provided by the American Lighting Association and requires recertification every two years. This qualification covers all the essential aspects of lighting including architectural and electrical considerations, as well as room-to-room lighting needs within a specific structure. Potential specialists must read the Residential Lighting Training Manual and pass the final exam. You may study on your own and contact the ALA for an online exam, or you can take a four-day course followed by the test.
Lighting Certification (LC)
The Lighting Certification title is issued by the National Council on Qualifications for Lighting Professions (NCQLP), which is a collaboration between both industry lighting groups, and government organizations. It is a recognized, independent, industry certified title. To achieve this certificate, you must have a thorough knowledge of the industry and hands-on experience. You must also pass a 4-hour test that covers practical on-the-job scenarios. You must renew your credentials every three years.
Certified Lighting Management Consultant (CLMC)
Issued by the National Association of Lighting Management Companies (NALMCO), this is one of the industry's oldest certificates and the first to be recognized by the EPA Energy Star rating system. It covers usage, efficiency, maintenance, recycling and proper use of controls, ballasts and other lighting factors. Before taking the exam, you must apply and agree to follow the NALMCO code of ethics and have three years of experience in the field or a recognized bachelor's degree.
Certified Lighting Controls Professional (CLCP)
This is another NALMCO certificate, but this time one focuses specifically on different types of lighting and efficient, intelligent use of control systems for them. Switching, dimming, wireless and smart systems are part of this area of expertise. The requirements to qualify are the same as for the CLMC while following the CLCP Candidate Handbook.
Certified Lighting Efficiency Professional (CLEP)
This certificate from the Association of Energy Engineers (AEE) centers, as the name implies, on efficiency. For people that want regulated, ethical, and professionally recommended ways to save money with greater lighting efficiency, choosing one of these certified experts is the way to go. This is a designation awarded to professionals who have a 2- to 4-year degree and 3-5 years of experience who have shown exceptional proficiency and ethics in their practice, and who pass the required exam. People who do not have an education degree but have more than 10 years of experience may also apply.
Certified Lighting Designers (CLD)
This area of expertise focuses on lighting at the architectural level, with members of any approved lighting design association eligible for certification. CLD certification looks at lighting from the planning level, to create better, more efficient and effective lighting conditions before a building is even built. This certificate recognizes you as a qualified and quality-driven lead architectural lighting designer after you have satisfactorily answered written questions and demonstrated your proficiency with a portfolio of past work.
Certified Lighting Consultant (CLC)
Offered by the American Lighting Association (ALA), this certification is the highest title awarded by this organization, and requires recertification every two years. Depending on your years of experience, you must complete 0 to 40 hours of credits through ALA or CLC approved training before applying to take the exam. Certified CLC members focus mostly on residential needs and prioritize staying informed and knowledgeable about new designs and technical possibilities in lighting.
California Advanced Lighting Controls Training Program (CALCTP)
For California residents, a state-wide certification is available to all C-10 licensed electrical contractors and general electricians. Dimmers, photo-sensors, relay modules and other advanced lighting control systems are all part of the training, expertise, installation, maintenance, and repair for CALCTP certified experts.
Do You Need A Certified Expert?
These are some of the best certifications for professional advancement, but also for knowing who to call regarding your business lighting needs. When you're doing research, make sure you ask an expert about their qualifications and precisely what they can offer you. If you're considering an upgrade to your lighting, take the first step towards big savings by scheduling a complimentary Lighting Assessment from XtraLight. One of our representatives from across the country will evaluate your current system and provide recommendations, cost savings analysis, and project cost estimates unique to your needs. Learn more here!